ABOUT JARED PILLAI
Jared started his career selling snacks in grade 6 and employed a student in high school to sell for him, dropped out of college, with one of his first jobs sweeping floors and packing boxes into shipping containers for export, He saw a gap and invented a product called TodPod and put over R1.5million of his own money into that product, maxing credit cards and overdrafts and even selling his car to fly to Germany to showcase this product at a toy fair, which didn't sell, further went onto Big Break Legacy TV show being a runner up and falling short of getting R5million investment, then went onto Dragons Den and got a R1million rand investment, He failed at several businesses and now His successful career includes experience in retail on global brands such as AB InBev, BMW, Total, Durex, Dettol, Scholl, Strepsils, Nugget, Mr Min, Air Wick, Veet, Finish (having worked with retailers including Dis-Chem, PNP, Clicks, Takealot, Woolworths & Makro) and Finance (Dialdirect, 1st For Women, Budget Insurance, Hippo.co.za, Outsurance, Hollard & King Price).

Now Founder and CEO of Robust Marketing, Chairman of the internet marketing association of South Africa, Jared Pillai currently holds a diploma in digital marketing management, a diploma in social media marketing and a certified inbound marketing professional through Hubspot University. Jared Pillai's specialties include: Advertising, Marketing, Sales, Business Development, E-Commerce, Product Marketing, Online Marketing, SEO, SEM, CRM, Web development, App development, IT infrastructure, Technology systems, Account Management, Public Relations, Social Media Marketing, Online Brand Management and Product Innovation.
Dragon's Den
Jared Pillai who is the CEO / Co-founder of Million Baby and the inventor of the TodPod was an investee on Dragon's Den South Africa.
While sitting in church one Sunday, Jared the founder of TodPod noticed many children are getting bored, irritable and uninterested while distracting their parents. The thought of seeing an obvious need of a product was a primary motivator for action. "What if I could keep the children occupied, safely and comfortably seated with their books, toys and crayons within reach?". This was the beginning of an incredible adventure.
The TODPOD was born – Your Child's Best Friend. One simple bag to carry toys, coloring books, crayons, play dough etc, and VIOLA, believe it or not, the bag can quickly and easily be converted into a table and chair.
The TodPod is a 3 in 1 multi-functional bag that converts into a table and chair for a child. It has been designed as an activity station to ease everyday life for families with children – inside as well as outside the home.
Degreeless Millionaire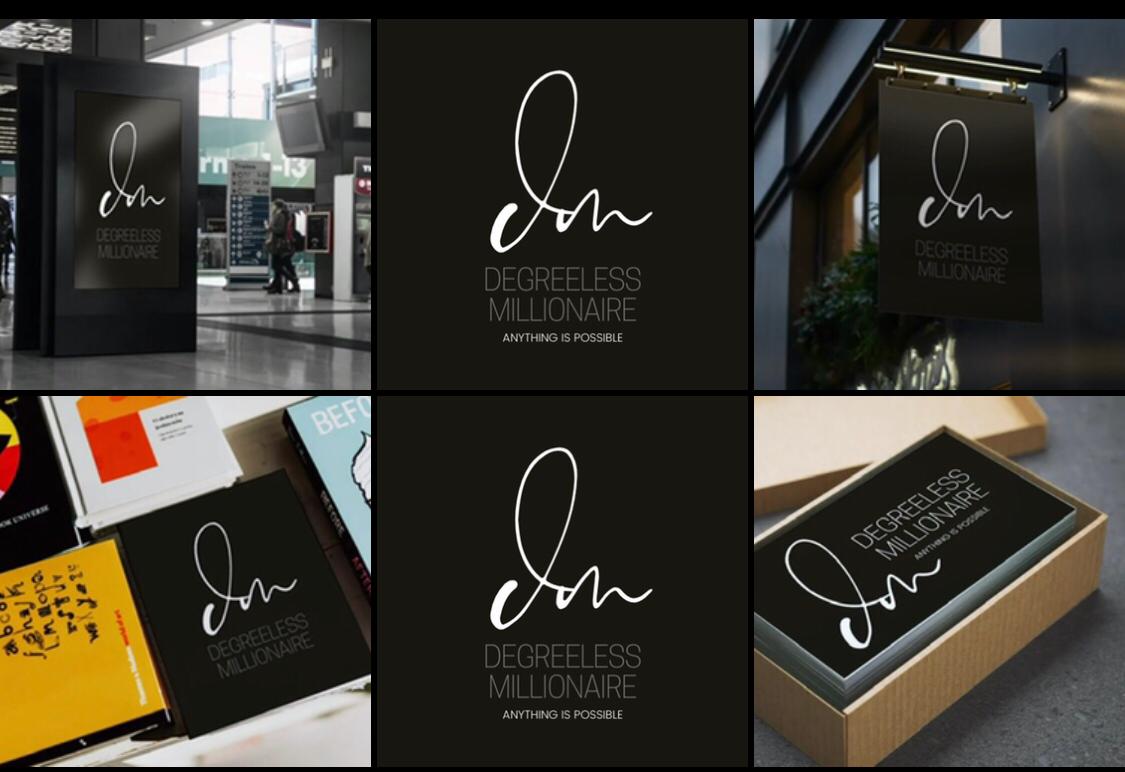 degreeless MILLIONAIRE' mission is to reach all the "degreeless" mindsets out there, thinking that their life won't amount to nothing, which is why this movement is wanting to inspire, encourage, motivate and mentor people in becoming their version of success and not the world's interpreted version.
With Jared Franco's love for empowering people, degreeless MILLIONAIRE is a movement to inspire and motivate people to unblock limitations by realising their self-worth and potential.
"degreeless" is a mindset and not a literal education qualification. A degreeless mindset could be any stigma, indoctrination, or any other conformity that limits and takes away from any person's DNA in becoming their best version of themselves.
degreeless MILLIONAIRE will focus on self-development, self-improvement, self-awareness which by default, will transform people to give more to the world once their cup is full.
Services
Management Consultant
Media – Strategy | Planning | Buying
Marketing
Digital Marketing
Social Media
SEO (Search Engine Optimization)
Digital Transformation
Mindset Coaching
Public Speaking
Life Coaching
Personal Development
No more, where are you going?
Go back to top or use the menu to your left to navigate.